---
Enjoy browsing our current Sonnet releases. For additional Winemaker notes, just click on the grape photos.
Upcoming releases: 2017 Gali and Black Ridge Pinot Noir, 2018 Tondre Chardonnay
---
2017 Santa Lucia Highlands Chardonnay – Tondre's Grapefield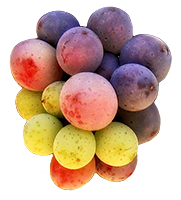 This 2017 offering is made in a light, crisp, fruity Chablis style. Mostly tank fermented using a Champagne yeast to give a creaminess to the mid-palate, with just a little fermented in barrel for a touch of added complexity. The minimal oak usage allows the pure Chardonnay fruit to shine through, yet there is a very subtle hint of oak spice on the finish.
---
2017 Santa Lucia Highlands Pinot Noir – Tondre's Grapefield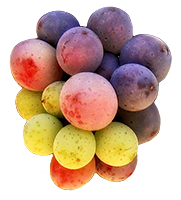 This 2017 Tondre's Grapefield Pinot offering from the Santa Lucia Highlands shows off the aromatic potpourri of spices that are so dominant in this wonderful AVA. Combined with that elegant and balanced acidity, soft tannins and showy in your face cherry fruit has made this vineyard a California superstar for more than 20 years.
---
2017 Santa Cruz Mountains Pinot Noir – Muns Vineyard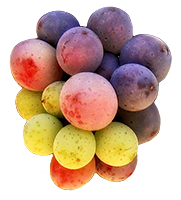 The 2017 vintage shows off this beautiful note with great fanfare. Coupled with black cherry fruit, natural acidity and plush tannins makes the 2017 one of the best vintages yet
---
2017 Santa Cruz Mountains Tempranillo – Gali Vineyard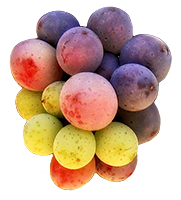 The 2017 Tempranillo from the Gali Vineyard in Corralitos, displays such aromatic fruits as: plums, blackberries and black cherries. The palate is full and robust, while showing off an elegance that makes for a pleasing mouthfeel.
---
2016 Santa Cruz Mountains Pinot Noir – Black Ridge Vineyard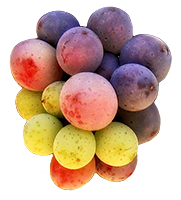 This 2016 Sonnet offering from the Black Ridge Vineyard has an array of ripe berry fruits, from black cherry to cranberry, to strawberry. It is made from the Pommard clone, known for its earth and racy spice flavours which add great depth to this wine. There is also the delightful Santa Cruz Mountains minerality, not uncommon in pinot from this AVA, that interplays with the subtle oak aromatics, and adds a wonderful complexity to this great Pinot Noir.
---
2016 Santa Cruz Mountains Pinot Noir – Gali Vineyard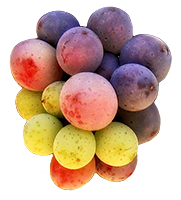 This is the first Sonnet offering of the Gali Vineyard Pinot Noir, located in Corralitos near Watsonville. This first 2016 vintage, shows off its deep dark colour, which leads to a wonderful mouth-filling structured wine. Black cherries and black berries are dominant, with subtle notes of oak spice and tobacco linger on the finish.
---